Savicki World
Explore the world of a brand that for more than 40 years has been creating jewellery that is part of the most beautiful moments of your life, becoming a timeless symbol of love and beauty. Since 1976, we have been privileged to create mementos of life's significant events - engagement, wedding, christening or Holy Communion. The craftsmanship of our jewellery has been created with passion and the idea of becoming a banner of unforgettable moments. In addition to beauty, the SAVICKI brand respects the safety and comfort of your shopping experience.
Find out what SAVICKI Care+® is all about;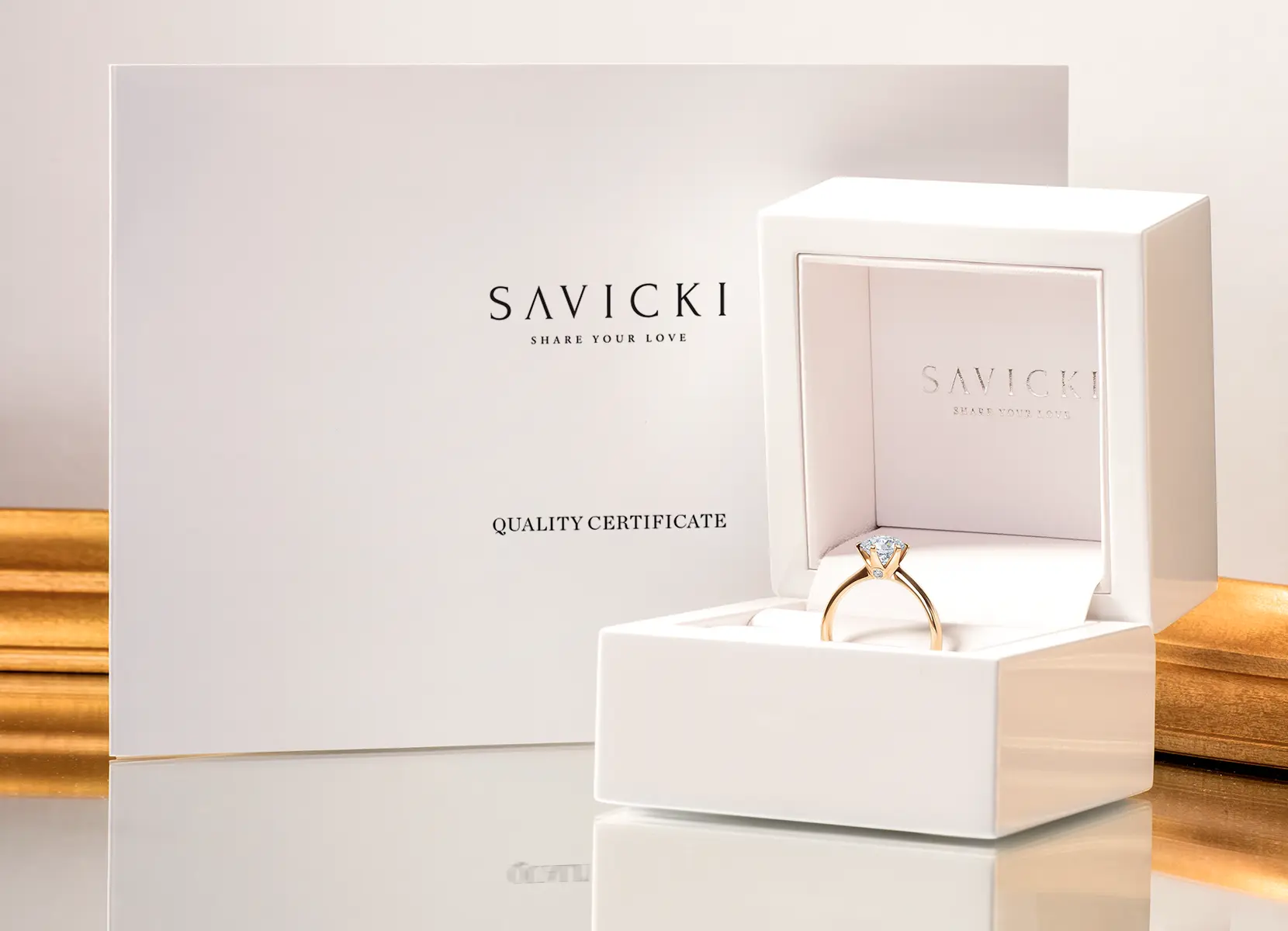 Quality beyond expectations
Savicki diamonds
Savicki puts the safety and comfort of its customers first. We make sure that the jewellery we receive is made only from materials from legal sources.
That is why we too are joining the campaign to promote the use of conflict-free guaranteed diamonds.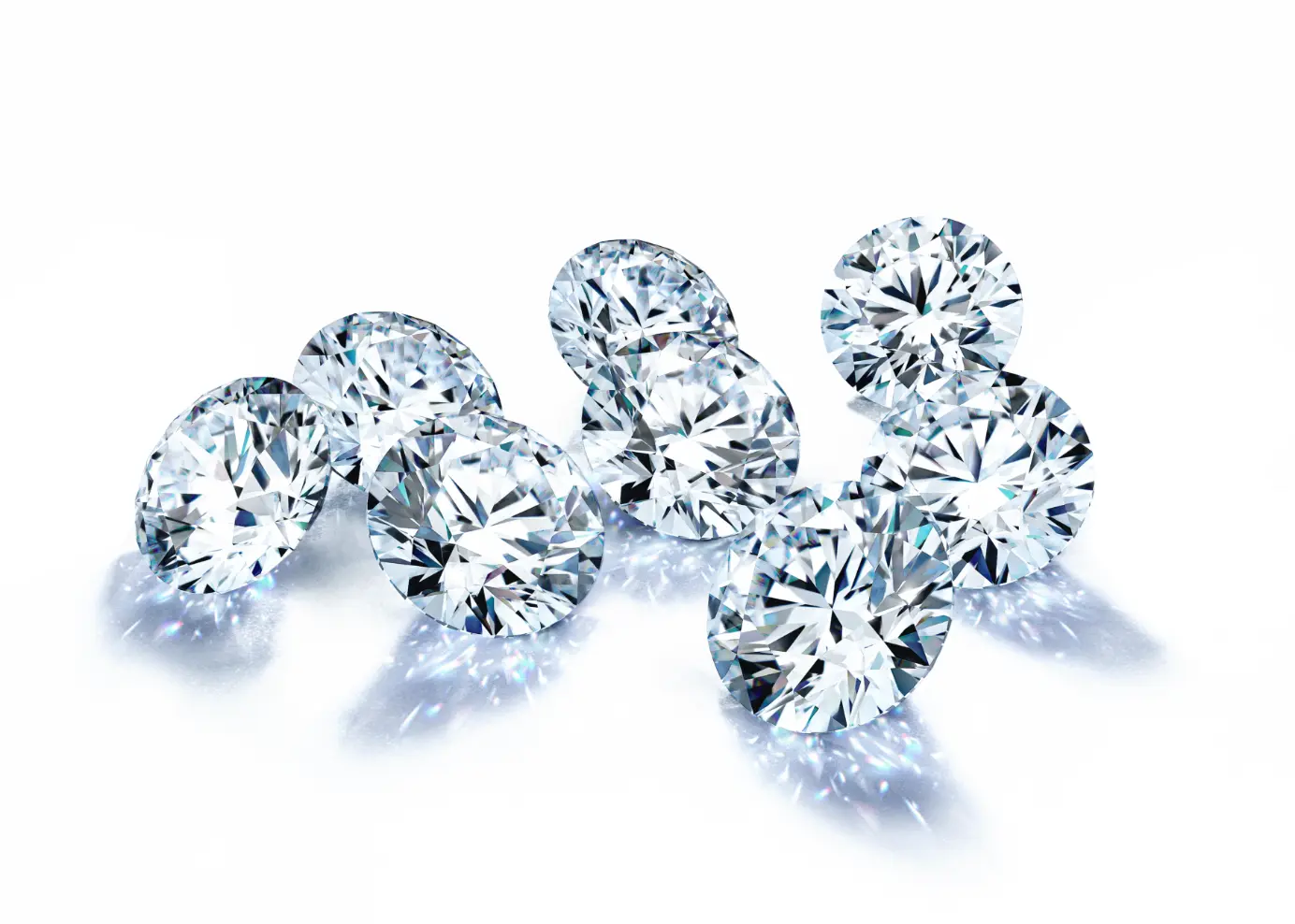 Carefully prepared and packaged
SAVICKI quality certificate
A quality certificate is issued directly by SAVICKI for each order. All parameters defining our product are described on the basis of the evaluation of our certified jewellery experts.
In the SAVICKI brand you will only find jewellery with clearly marked product parameters, and the quality of each product is certified by a hologram and the signature of a SAVICKI expert confirming the authenticity of the certificate.
For 46 years we have been creating jewellery with passion
Own workshop since 1976.
We have had our own workshop in Poland since 1976. More than 40 years of experience of our jewellers has allowed us to create a unique offer and original orders tailored to the needs of our customers
For years we have been creating jewellery with passion
Preserve the emotions of the most beautiful moments, stop time and capture what is fleeting SAVICKI Jewellery Salon offers jewellery of the highest quality, perfect for any occasion.
From idea to implementation
Savicki collections
Each of SAVICKI's ring collections is created to tell a different, touching story of great love. This unique symbol of engagement is designed to delight and move, becoming a lifelong link between two people in love. Find the engagement ring of your dreams among our collections - from minimalism to romanticism to modernity, choose a style you'll love!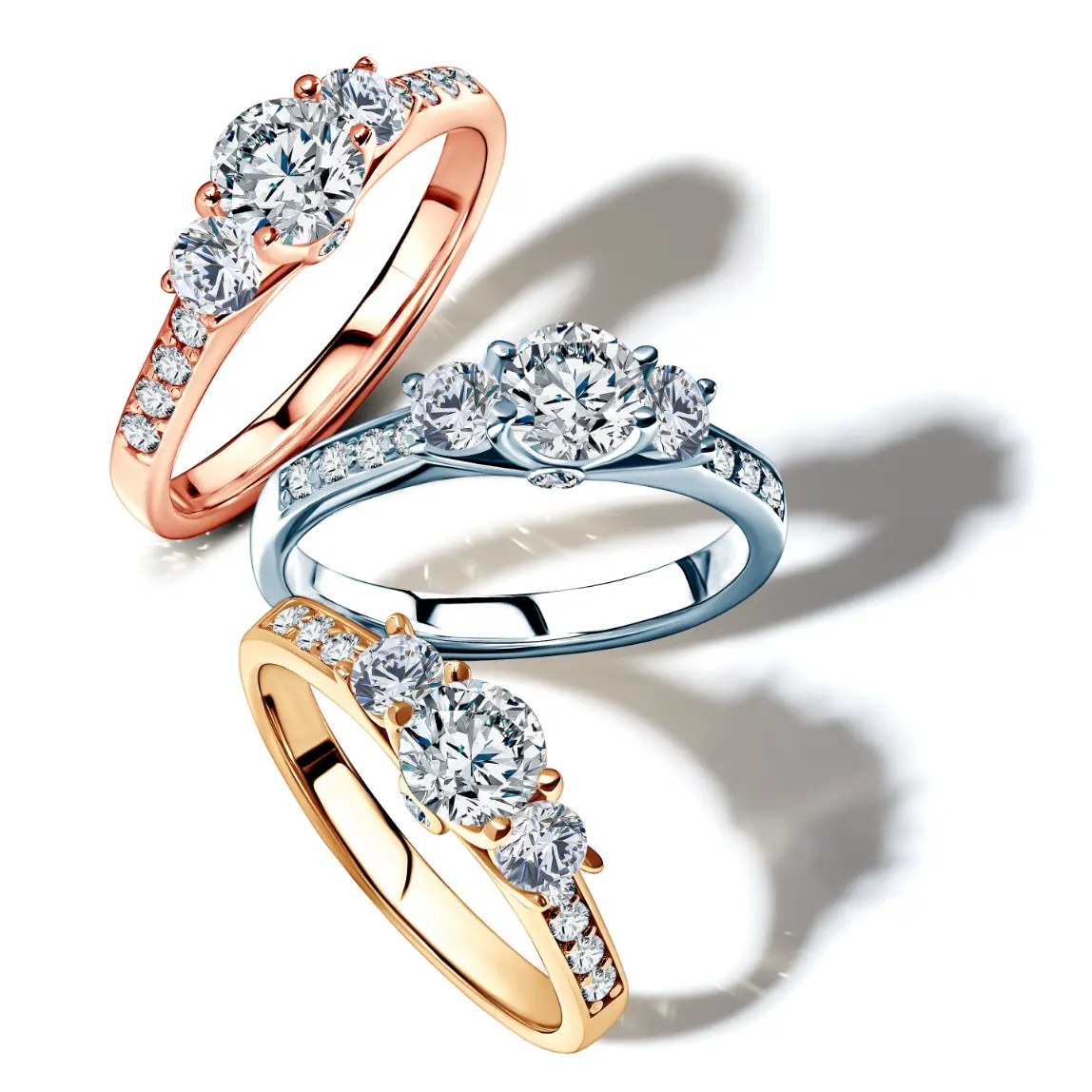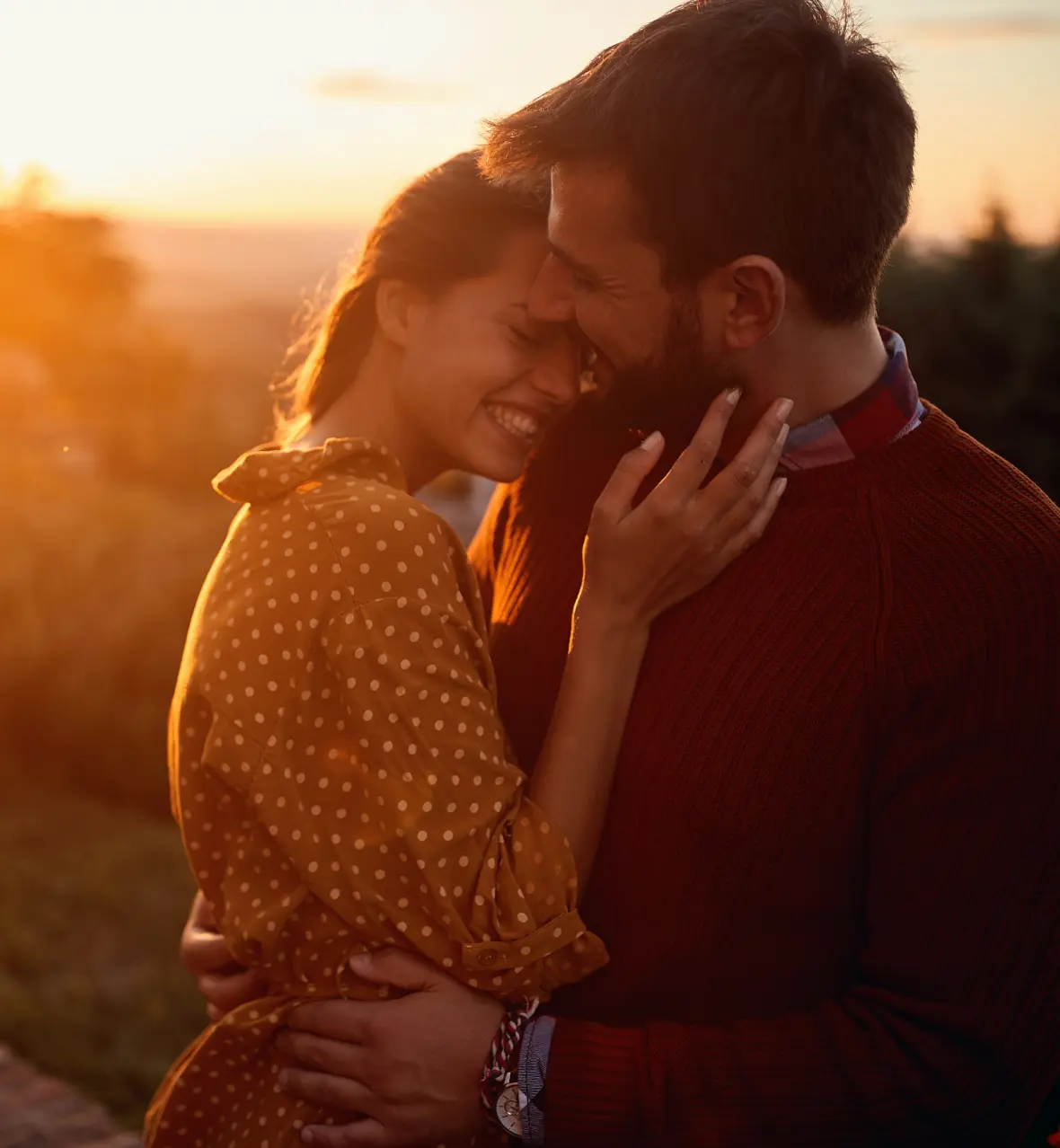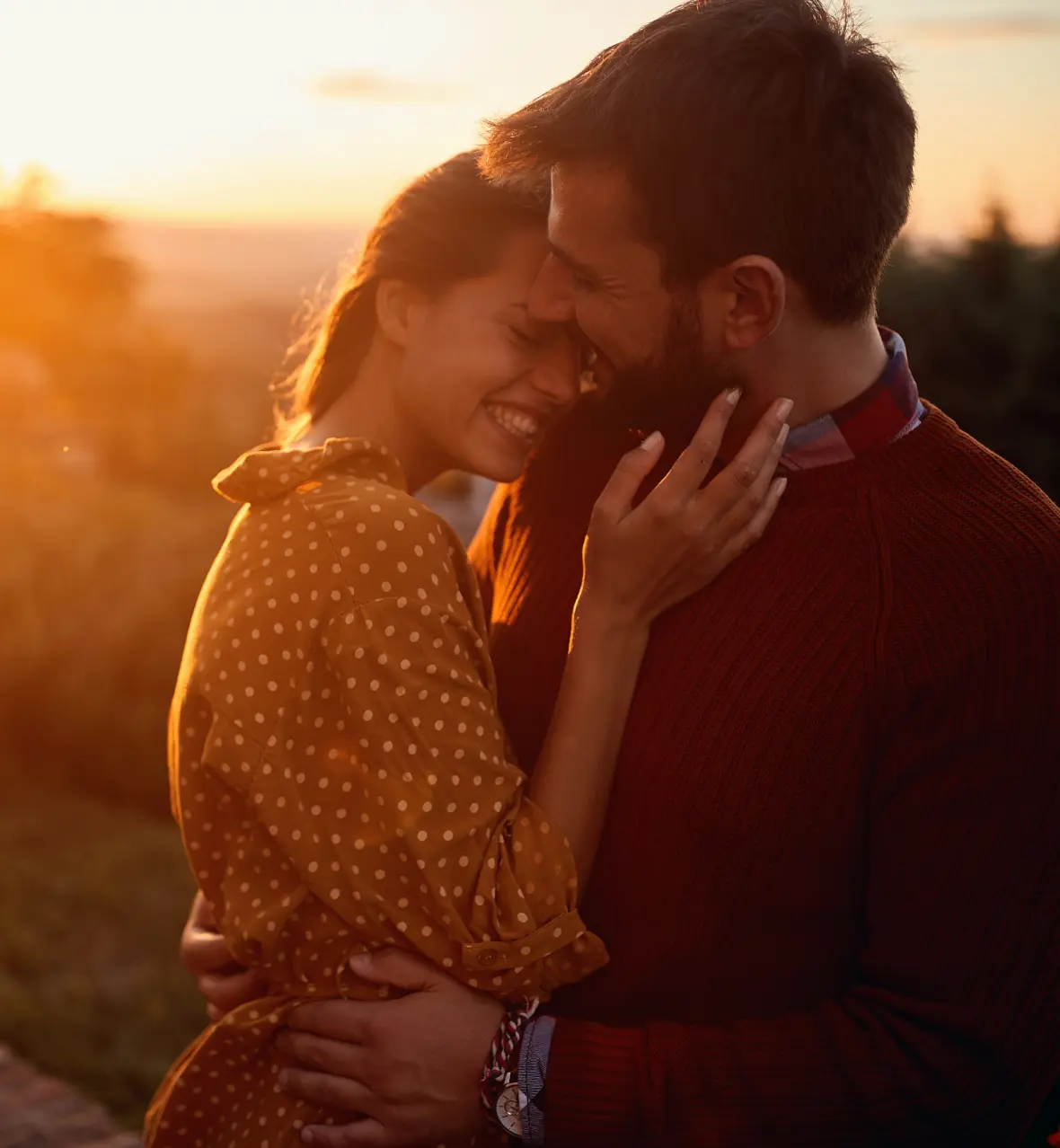 Your feelings are our inspiration
Share Your Love
The Share Your Love slogan was created to celebrate what is most important - love. We decided to share this value with you, both by creating jewellery full of symbolism and by contributing to charitable actions. Spreading love is our greatest pride. We have the honour of participating in the love stories of thousands of our customers. Join the ranks of #ShareYourLove and celebrate love every day!
Explore our brand values
Beauty, although it is our domain, is not the only thing we care about. The SAVICKI brand is all about the power of love and concern for comfort and safety.
Responsibility
We work with a number of organisations to support them in achieving their statutory objectives.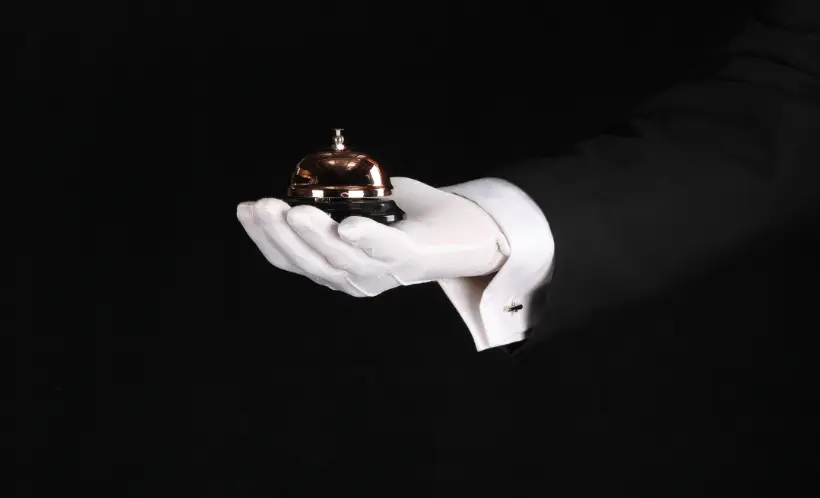 Experiences
Buying jewellery is more than an activity, it is an emotion for life. We know how to take care of them.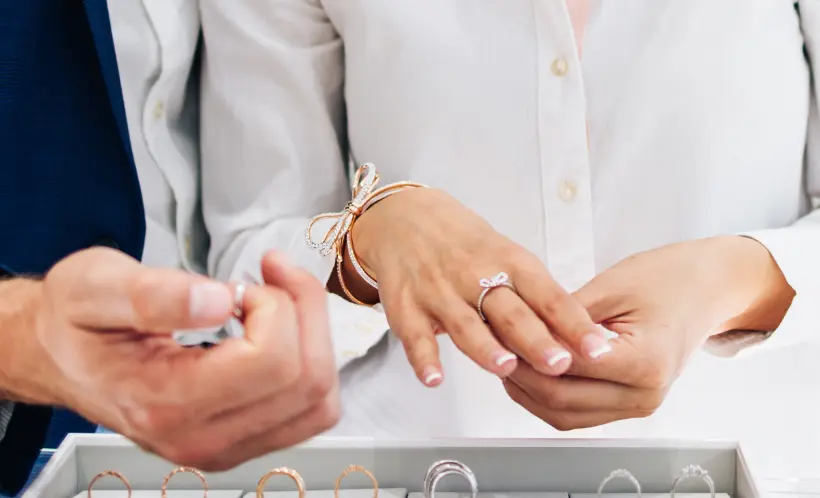 Care
We are available to you throughout the entire purchasing process but also beyond.