Necklaces
A woman conscious of her beauty and strength is looking for inspiration for her body in Nature. She wants to surround herself with the richness of the elements locked in jewels, the mysticism of precious metals and the majesty of nature. SAVICKI finds these qualities in strength and the blue of the ocean, harmony and calmness of a forest, magic of an enchanted garden and might of mountain rocks. We enclose this enormity of wealth in our jewellery. The necklaces created in our studios combine women who wear them with the forces of nature, awakening strength and beauty in them.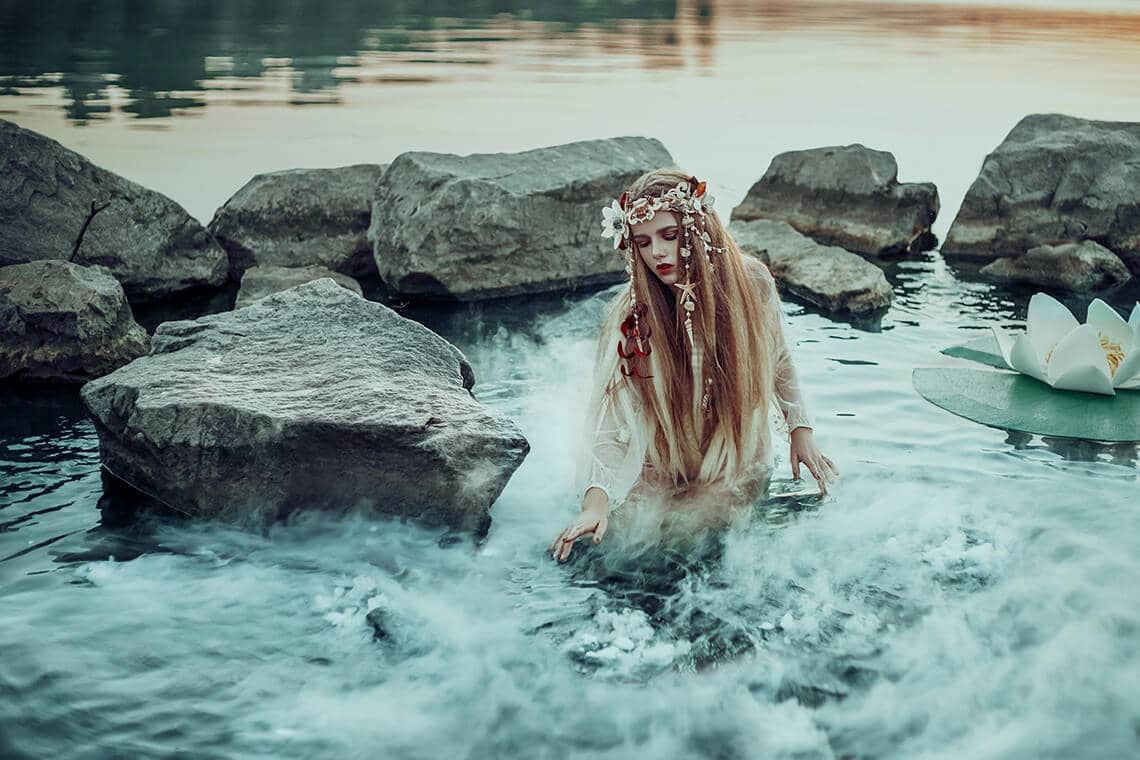 A unique piece of woman's jewellery
Known already in the Stone Age. Initially, they were made of wood, plant fibers, leather, bones and teeth of animals, shells or bird feathers. They were worn by hunters and warriors. Like other elements of jewellery, necklaces showed affiliation to a group and determined social status. Mastering the techniques of extracting metals made the necklaces more and more attractive. Thanks to this, they found their way to the neck of women. When people started making them of precious metals and decorate with gemstones, they became the most desirable and unique element of women's jewellery. The most visible and exposed on the body, they can dominate the attire and give it its own individual character.
Choose the perfect length and model of the necklace
Necklace, choker, princess, opera or lariat? You will find a variety of patterns and lengths of necklaces in SAVICKI collection. Some will wrap your neck, unite with it, others will wrap it gently or softly rest on the neckline to accompany the radiance of your skin. All will invariably attract attention and bring admiration. One subtle, simple and light, the other full of splendour and glamour. Created to please your body.