Savicki values
To capture the beauty of the finest moments. To freeze time. To take the ephemeral into a new dimension, creating something equally perfect and wonderful in its form - timeless perfection. This is what we have been doing for more than 40 years, creating exceptional SAVICKI jewellery for you.
What sets us apart and makes our products different from everyone else is our ability to perfectly combine craftsmanship and art. We have the best professionals working for us who, in addition to their excellent craftsmanship, are also open-minded and sensitive to true beauty and style. This subtle difference will be noticed by anyone who appreciates the highest quality and noble, impeccably beautiful form.
We encapsulate the essence of our values in three steps:
Responsibility
Feelings
Care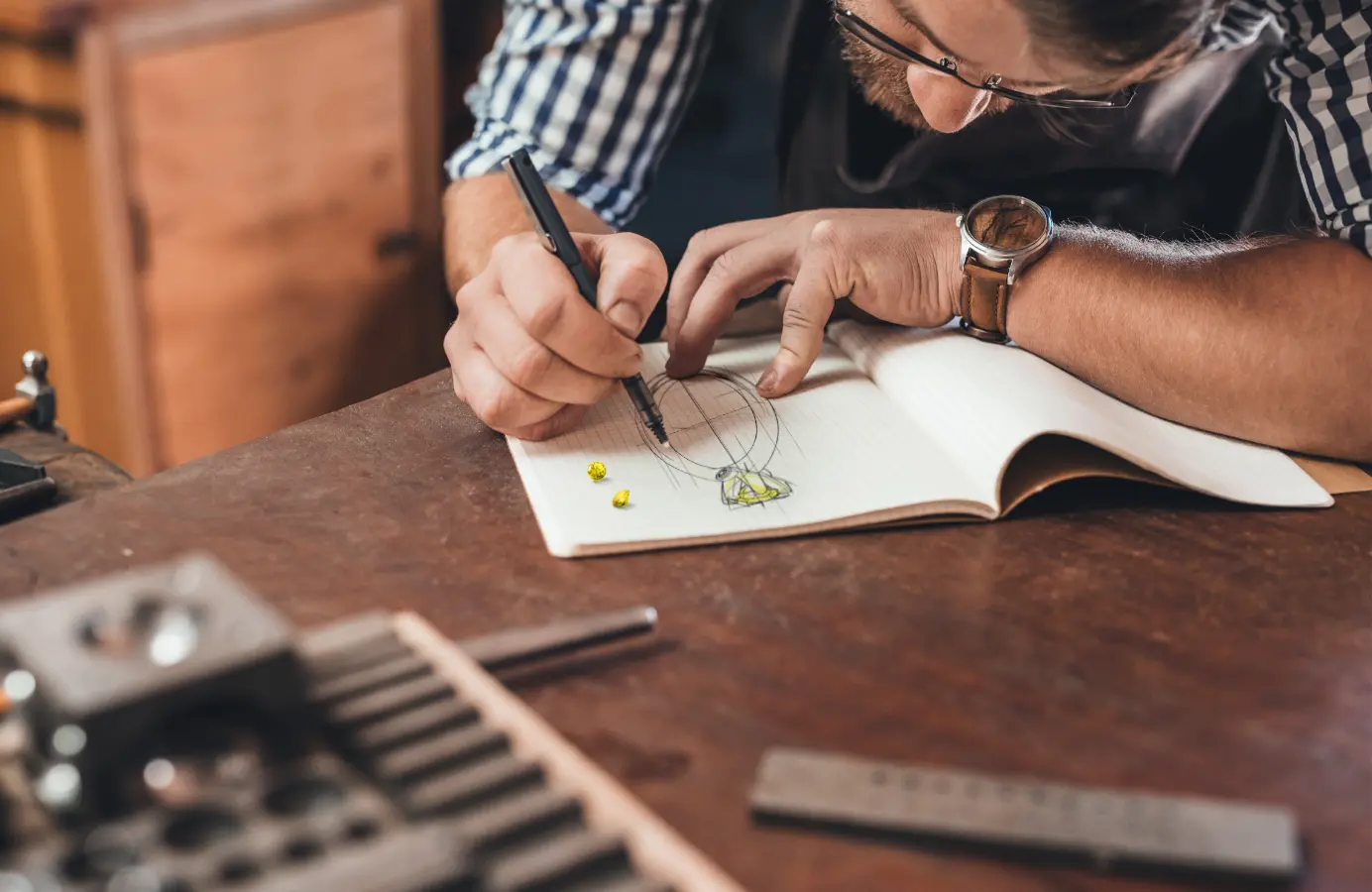 Step one
Responsibility
Beginning with the rigorous checks on the origin of our gemstones to the personal development management of our skilled employees. Every detail adds up to the whole perfectly functioning mechanism that is the SAVICKI brand.
Conflict free diamonds
Diamonds from safe sources
We ensure that our diamonds come only from legal and fully safe sources. Workers in illegal diamond mines risk their lives every day working in primitive conditions - without medical care or proper tools.
Very often, these are also children who, when forced to work - lose their lives or are subjected to cruel torture aimed at forcing obedience in them. The World Diamond Council has been trying to combat this for many years - unfortunately without success.
We are straightforwardly saying that we are against this cruel practice of mining and trading in 'blood diamonds.
Meet Savicki Diamonds®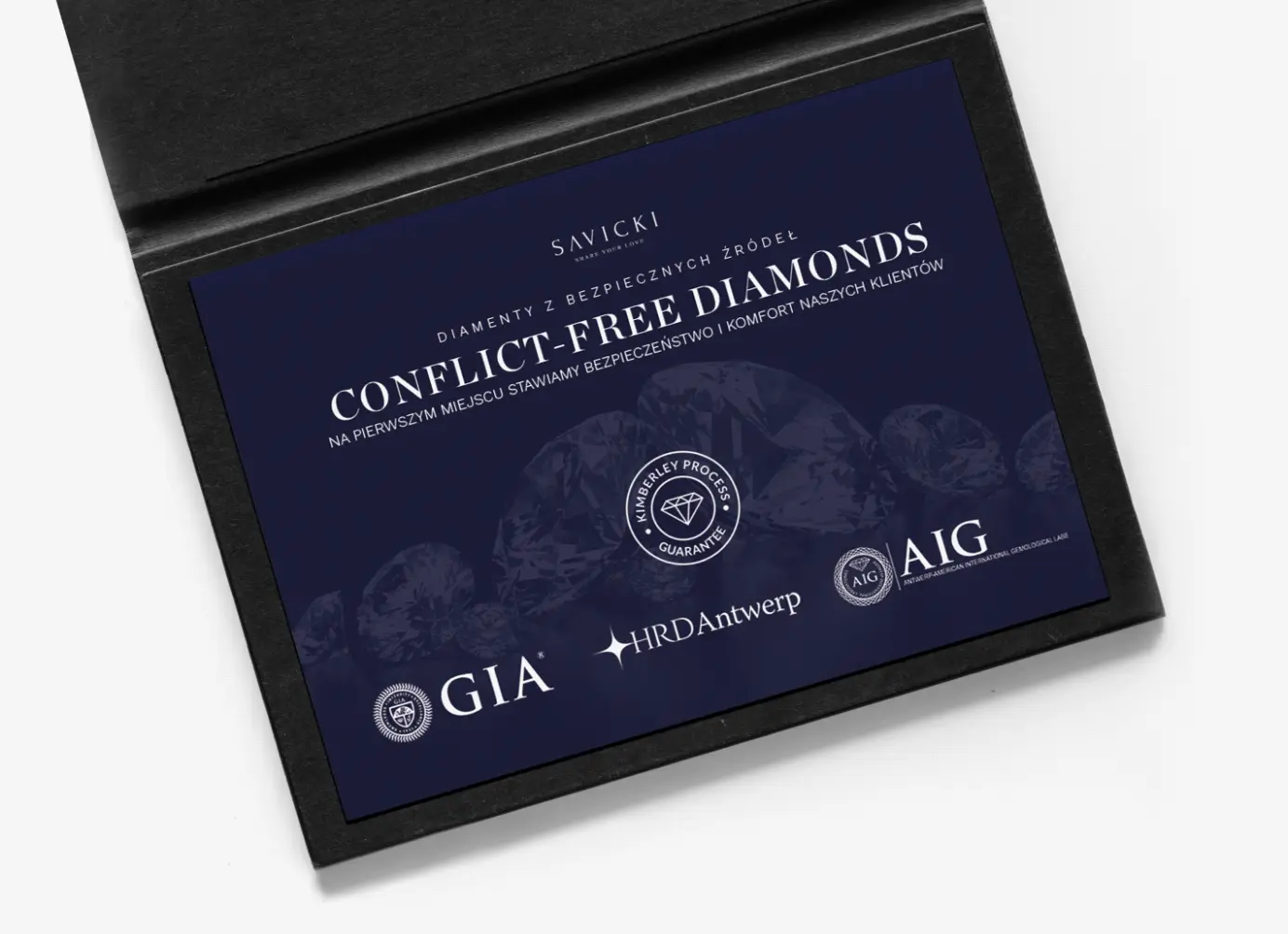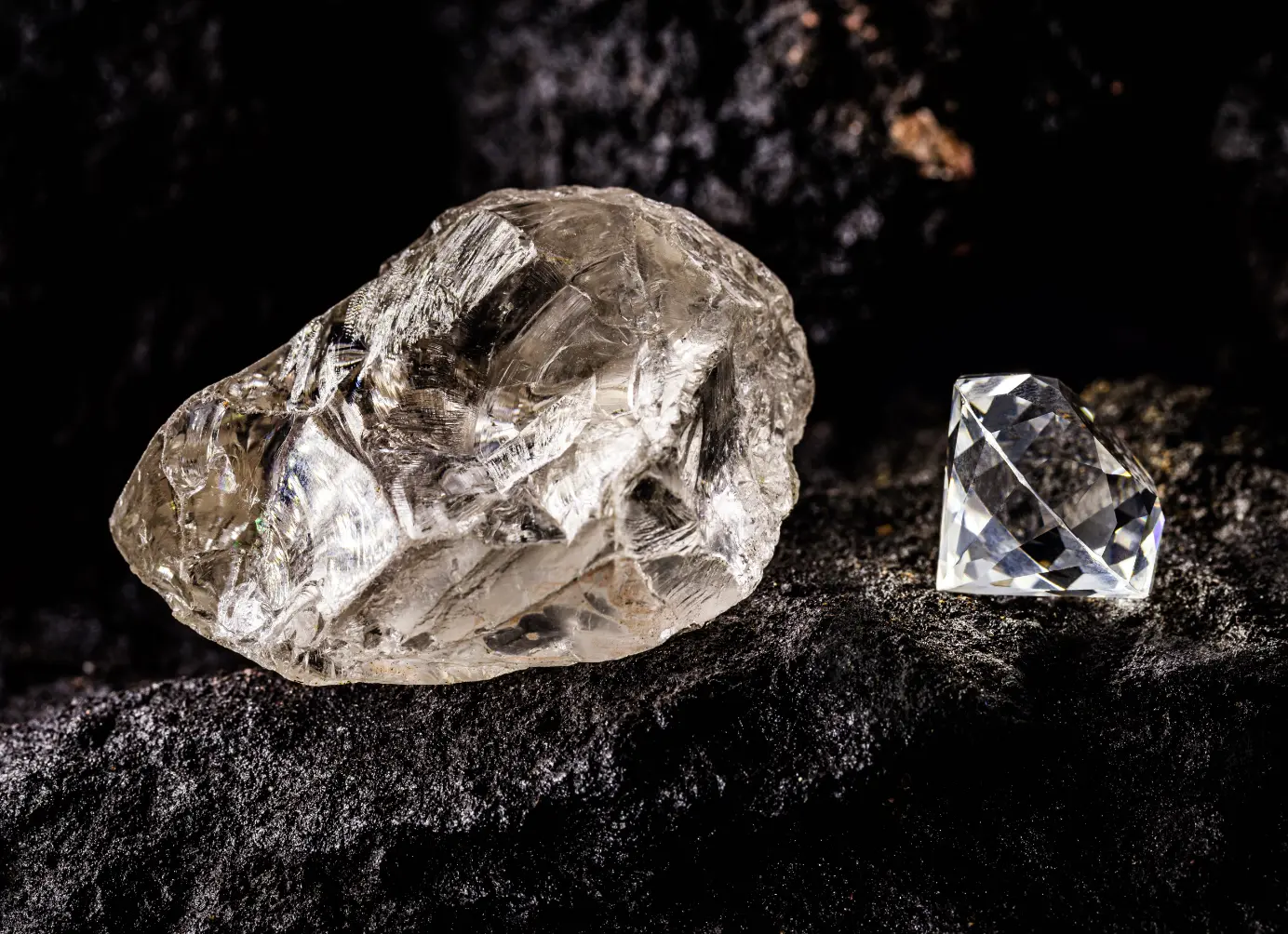 Conflict free diamonds
Environmental protection
Although SAVICKI is not engaged in mining, it takes great care in selecting its partners to supply the treasures from within the earth needed in the creation of jewellery. We recognise that mining is central to our work which has a direct impact on job creation and the economy as a whole.
This is why we have chosen to work only with mines whose mining practices are oriented towards minimising negative impacts on clean air, water, landscape and biodiversity. We firmly believe in spreading the direction of recovering valuable materials during the recycling process. This will help to preserve some special places that represent the cultural and ecological heritage of our planet.
Step two
Feelings
The main purpose of creating and wearing engagement or wedding jewellery is to capture fleeting feelings and make them into a unique keepsake. Your love is the inspiration for our work.
Step three
Care
We specialise in creating unique jewellery. We are also experts in customer service.We know you expect a lot from us. We want to give you even more Explore the benefits of SAVICKI CareTM
Buying jewellery online has never been easier
Meet Savicki Care+®
We are available to you throughout the entire shopping process but also beyond it. Our consultants will help you during the selection of the perfect jewellery, sizing or answer questions of interest, but our care does not end there. At Savicki CareTM, we offer a package of post-purchase support and services. Get to know some of them:
Free return or exchange for up to 120 days after purchase
Perpetual guarantee on gemstones
Free and professional cleaning
Free size adjustment