Earrings
This element of jewellery was already known in the 4th century BC. The warriors wore them back then. Over the centuries, they became an inseparable ornament and a sign of social status for both women and men. In medieval times earrings gave way to other jewellery, but in the Renaissance they came back full of wealth and luxury. In romantic times, design of earrings have become discreet and subtle. Over the centuries, their purpose and style have changed. Today, they are an inseparable element of jewellery, and various patterns of earrings refer to their rich history.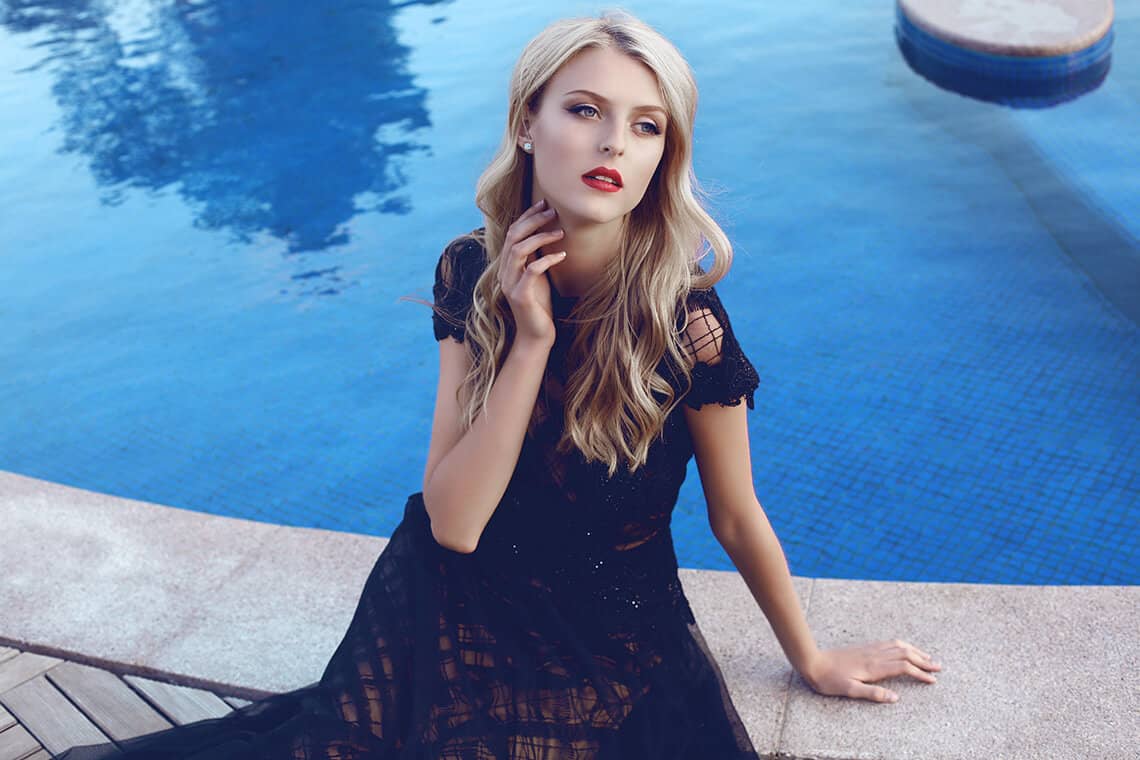 May the beauty of jewels blossom on your ears
SAVICKI collection of earrings was created thanks to our passion for jewels. We love precious stones, just as we love to give them to women. We want the gemstones to shine and bloom on their hands, necklines, wrists and on their ears. That's why all the jewels that Nature has offered to us are embedded in our earrings. We appreciate Nature's generosity and put these gifts in perfectly matching each stone shapes. We also make sure that the manner of their binding in the earrings will bring out the fullness of the glimmer in each jewel.
Perfect fasteners on SAVICKI earrings
Our admiration for the beauty of women and the charm of jewels is also expressed in the selection of unique fastenings of earrings. The fasteners used in our earrings guarantee safety and comfort and the delicacy and subtlety that a woman's earl needs. We use all kinds of hooks, however, our jewellery artisans most often choose lash type hooks and sticks. Ear wires with the shape of lyre are distinguished by their practicality and are easy to put on, and their design is an extraordinary decoration itself. But the sticks ensure the safety of a woman who puts them on, and perfectly display the jewel and its binding. SAVICKI earrings are like an abundance of flowery sunny meadow. Walk around it and pick the flowers that perfectly match the petals of your ears.