Bracelets
Bracelets have accompanied people for centuries and are one of the oldest ornaments known to humanity. First, they were made of wood, vegetable fibres and metals. They were decorated with symbols and stones. Later, men acquired more skill and bracelets became more complex and sophisticated. They were signs of tribal affiliation, social status, religious symbols and amulets protecting against evil spirits.SAVICKI bracelets owe their charm and uniqueness to this centuries-old tradition.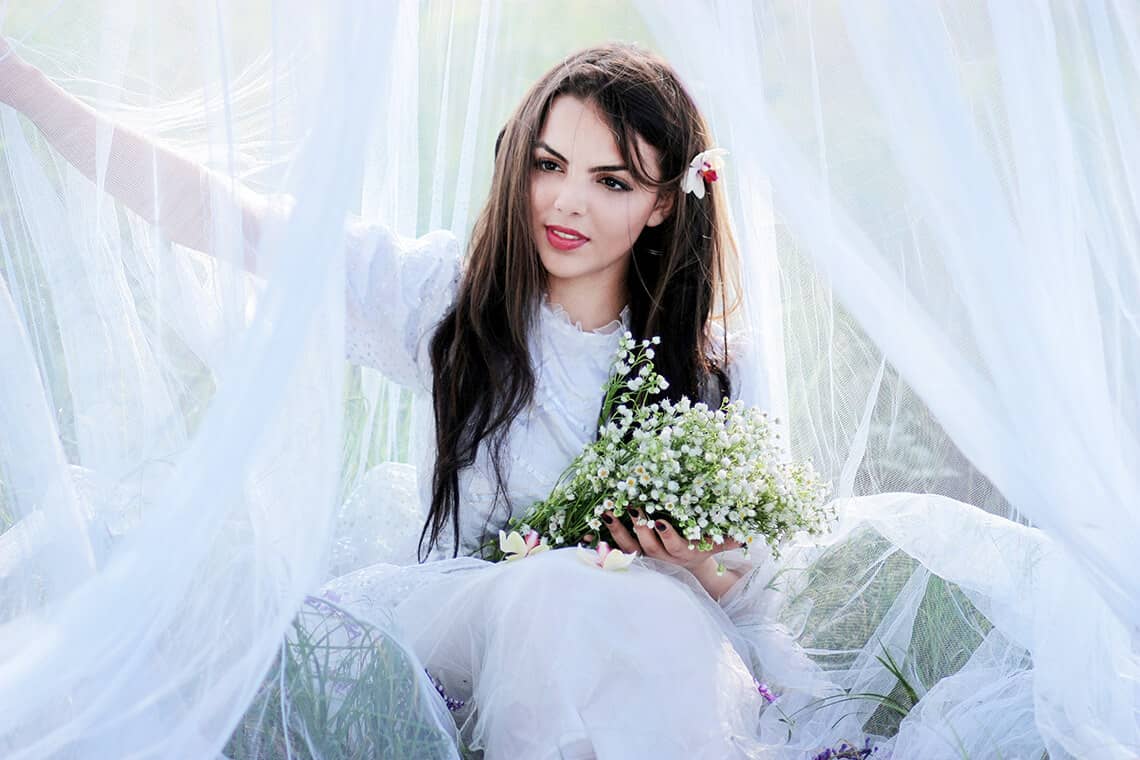 Diversity of bracelet designs
Several hundred designs of SAVICKI bracelets show how this ornament was changing in form and style through centuries. Our offer includes both sophisticated, glamorous forms for women who want to dazzle their surroundings, as well as minimalistic, harmonious patterns for women who want to add to their beauty. The diversity of the designs of bracelets is followed by a range of chain weaves and the quality of the precious metals they were created from. Yellow, rose and white gold, silver, platinum and a range of gemstone colours. We have everything your wrist wants. Timelessness, classics and modernity.
Discover SAVICKI bracelets collection
Do you want to stand out form the crowd? Check out the THE KEYS collection and hang keys that protect the purest feelings on your wrist. And if you want to show the world what you feel and what you are guided by in life, you will surely be captivated by the INSPIRE bracelet collection. The pure and minimalistic form of these bracelets was created to emphasize your feelings and values in the simplest way. Love, faith, strength, stamina and harmony. Express yourself by INSPIRE bracelets and show the world the course of your life journey.