Our promise, your peace of mind
Lifetime assurance and security
after purchase of engagement ring and wedding rings
The only service of its kind to safeguard your
luxury jewellery for generations.
Guarantee of fulfilled expectations
We offer more
than you expect
We specialise in creating unique jewellery. We are also experts in customer service. We know that you expect a lot from us.We want to give you even more. Discover all the benefits of the new SAVICKI Care+® jewellery service standard.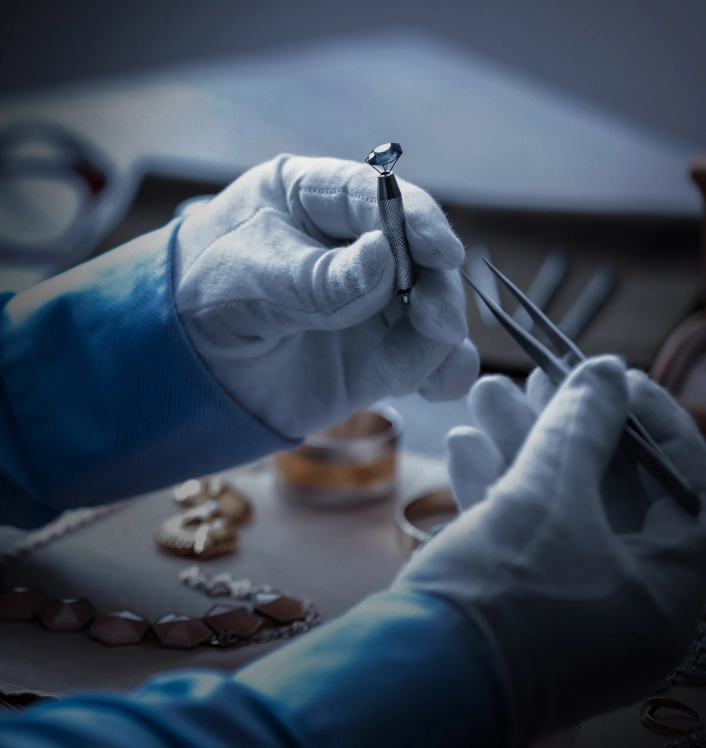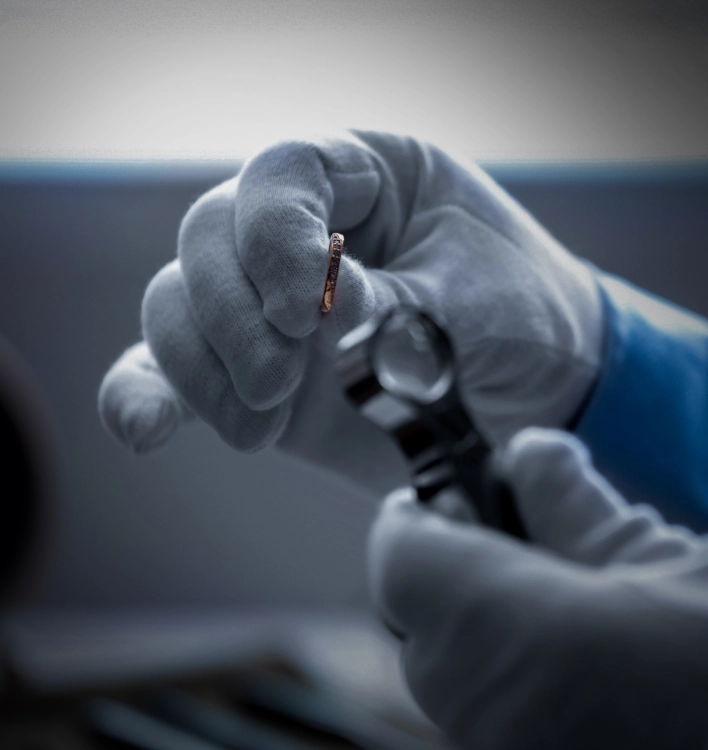 Why take advantage of the above-average protection of SAVICKI Care+®?
New standard
of jewellery care
When you choose the SAVICKI Care+® service, you are not only buying certainty and security. You are buying access to the only such service in the jewellery market that guarantees you peace of mind. SAVICKI Care+® has been created so that you can enjoy your luxury product and focus on planning one of the most important moments in your life.
Why take advantage of the above-average protection of SAVICKI Care+®?
Benefits of the service
SAVICKI Care+®
Ring resizing
Free, one-time only
Lifetime unlimited
Free returns
120 days
365 days
Free engraving
Yes
YES
+ free engraving content change
Guarantee
2 years
Lifetime
extended
Jewellery
cleaning
Free, once a year
Free
unlimited
Ring inspection and repairing
Additional fee required
Free
Ring upgrade
Additional fee required
Free
Discount on purchase in case of loss or theft
No discount
25%
The eternal brilliance of jewellery
transferred
from one
generation to the next.
SAVICKI engagement ring or wedding rings worn every day need a little attention. With the SAVICKI Care+® service, you will keep their original shine forever.
Every SAVICKI product that leaves our jewellery workshop meets unprecedented quality standards. The finest quality bullion used in them makes the ring a symbol of love forever.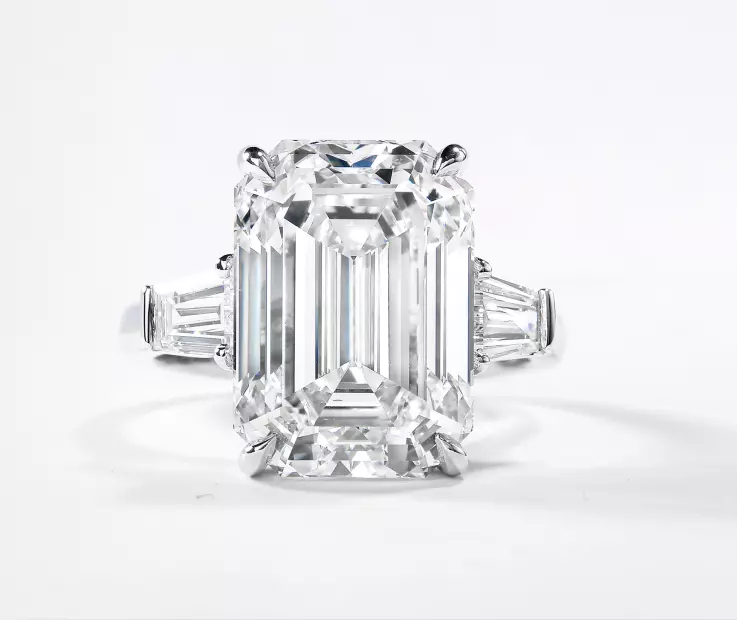 Noble coatings
fixed for years to come
Rhodium-plated and platinum-plated surfaces can lose their properties over time. By opting for the SAVICKI Care+® programme you do not have to worry about this. Completely free of charge, we will replenish the coating on your ring so that you can enjoy its shine as the day you received it.
Jewellery full of sparkle
forever?
Jewellery that is worn frequently - especially an engagement ring or wedding rings, needs care from time to time to ensure that it does not lose its original beauty. All pieces of jewellery, without exception, eventually start to get dirty, becoming less and less shiny. To preserve what is most beautiful in your jewellery, you will receive a professional jewellery cleaning service from us - completely free of charge.
There are situations beyond your control.
You can, however, avoid unpleasant consequences.
When you buy jewellery in the SAVICKI showroom, you not only receive a beautiful product, but also the assurance of the highest quality and customer care. However, we have no control over all everyday situations. By choosing SAVICKI Care+®, the repair of your ring or your wedding rings is completely free of charge.
Lifetime
correction in size
An engagement ring or wedding ring is a lifelong choice. If for any reason you decide that the size of your jewellery should change you may benefit from a size adjustment service.
Perpetual
security after purchase
This guarantee ensures that your jewellery will be repaired if the diamond is crushed, chipped or knocked off. It gives you the assurance that your exclusive ring is worth the price.
Free diamond enlargement
in your SAVICKI engagement ring
If you find that the diamond set in your ring is too small you can have it enlarged free of charge. The only cost you will incur is the cost of the gemstone. The service of setting a new diamond is completely free of charge. Contact us and we will provide you with a list of available diamonds that will meet your highest expectations. Once the new diamond is set, we will additionally refresh your engagement ring or wedding rings to make it look incredibly perfect.
Free exchange of a
precious stone for another
Perhaps the intense red of a ruby is too provocative for you and the green of an emerald does not suit your character. Swap your current gemstone for another gemstone or diamond of your choice. Fulfil your innermost expectations.
Dedicated consultant
Available 7 days a week
We put our team of professionals at your disposal to help and advise you on the choice of jewellery for any occasion. They will also walk with you through the entire process of claiming or changing the parameters of your jewellery.
Special offer
available exclusively to SAVICKI customers
By choosing the SAVICKI brand, you also join the exclusive SAVICKI customer club. To reward your trust, you can count on exclusive offers dedicated only to our customers. Even after the first purchase of your engagement ring, we will give you a 24% discount on your wedding rings. When you decide on SAVICKi wedding rings, we will set a 0.01ct diamond in a lady's wedding ring free of charge. And that's just the beginning.
Jewellery designed on
order
Our designers are at your service. We will design unique jewellery according to your idea. We have our own jewellery workshop, so we can meet even the most difficult designs.
Advice on
engagement and bridal jewellery
We are experts in the Wedding & Engagement segment. We will take care of the entire process from your first message to the last moment until you say the magic word "YES" to each other.
We are with you at important moments
Are you looking for a special gift for your anniversary? Perhaps another important moment is coming up such as the birth of a child? The experts at SAVICKI will make sure that each of these moments is crowned with beautiful jewellery that will create beautiful memories with you.